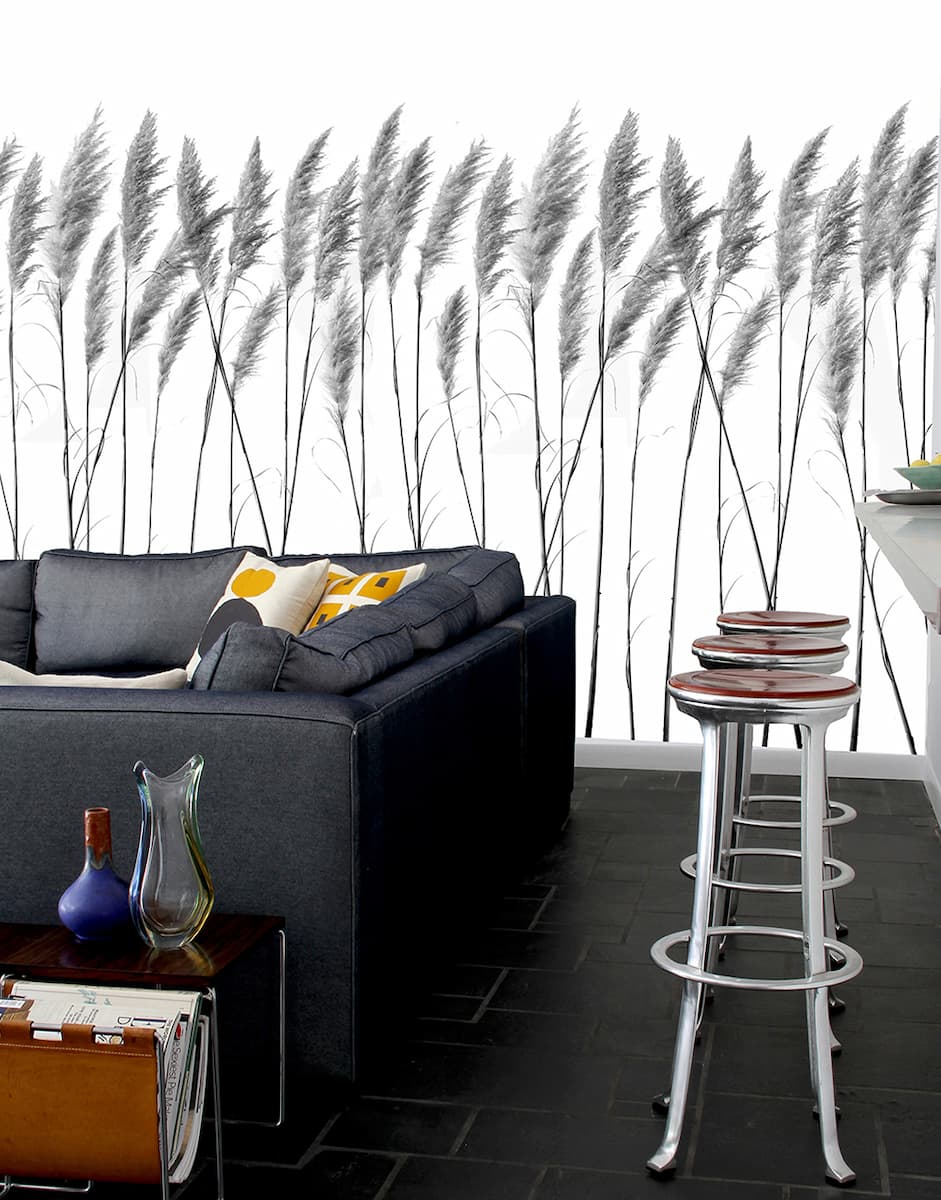 Commission Your Own FliePaper
Love the FliePaper vibe but don't see exactly what you want?
Commission wallcoverings in a unique design just for you.
How It Works
First, you or your designer should contact the showroom closest to you. Not near a showroom? Contact FliePaper directly.
You'll have a consultation with our FliePaper team to figure out exactly what you need.
Then, you'll work with Don to design your wallcoverings. (Note that we can only work with our own photos!)
Finally, your design is tailor-made to your exact specs, ordered, shipped, and it's ready to be installed!
Your Commercial Wallcoverings Answer
Commissioning FliePaper is an excellent way to customize your company's space. You might even be able to roll the cost into your art budget!
Start My Commission Consultation